Wisconsin's Spring and Suspension Specialists.
Serving the Madison Area since 1967.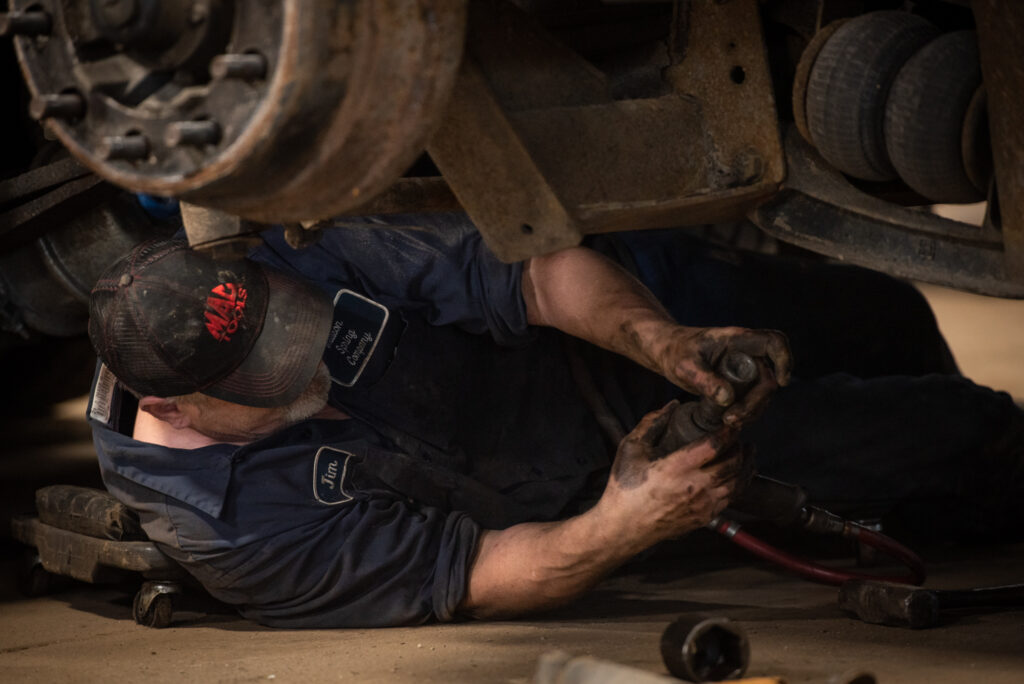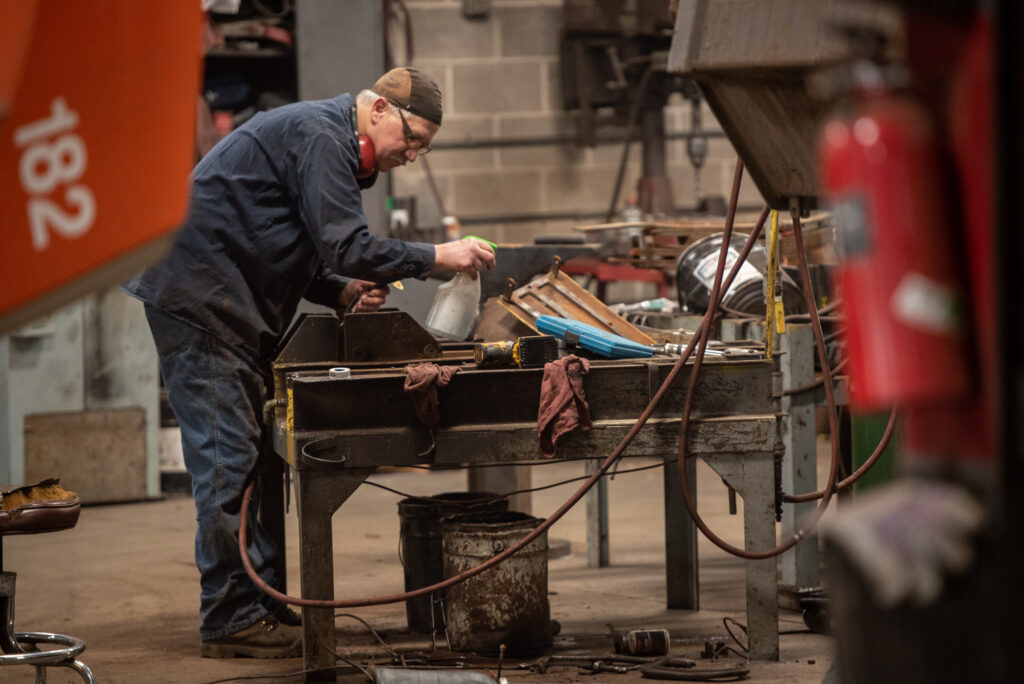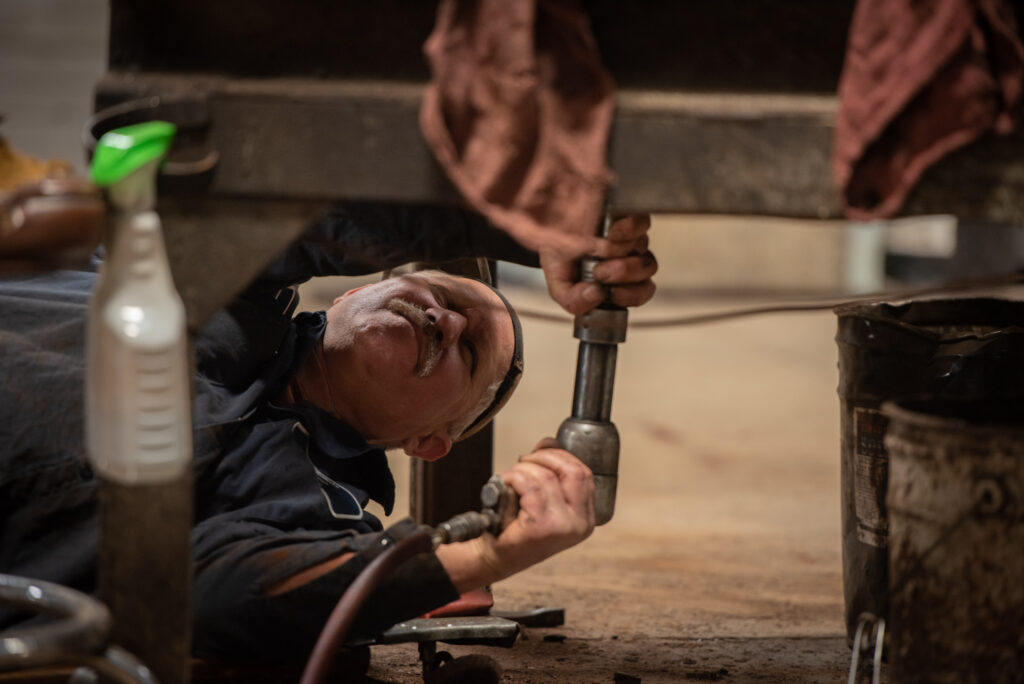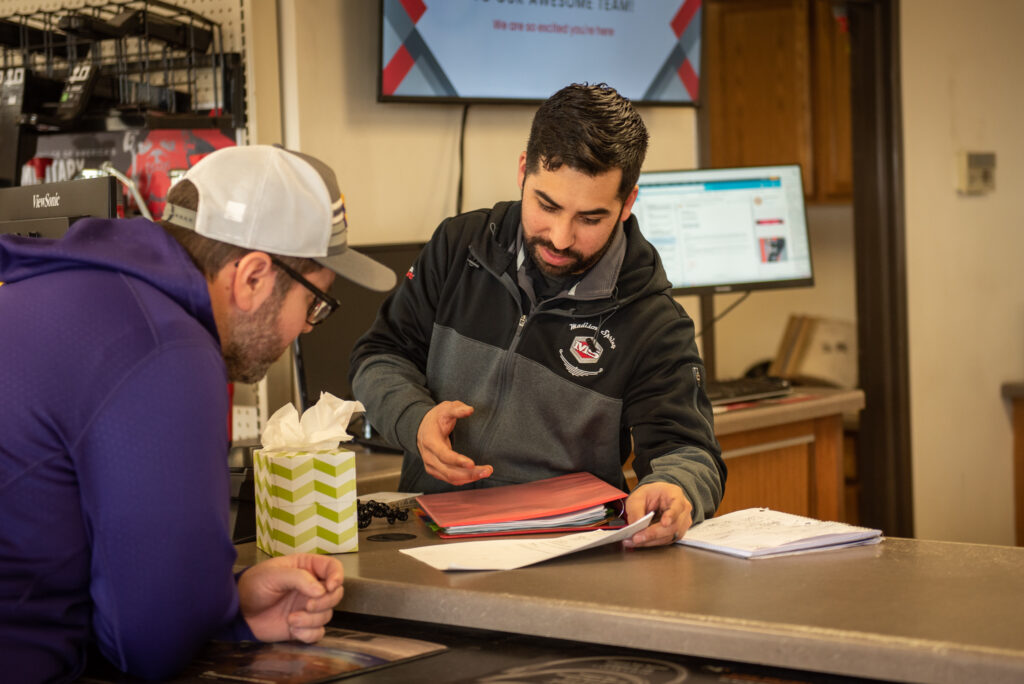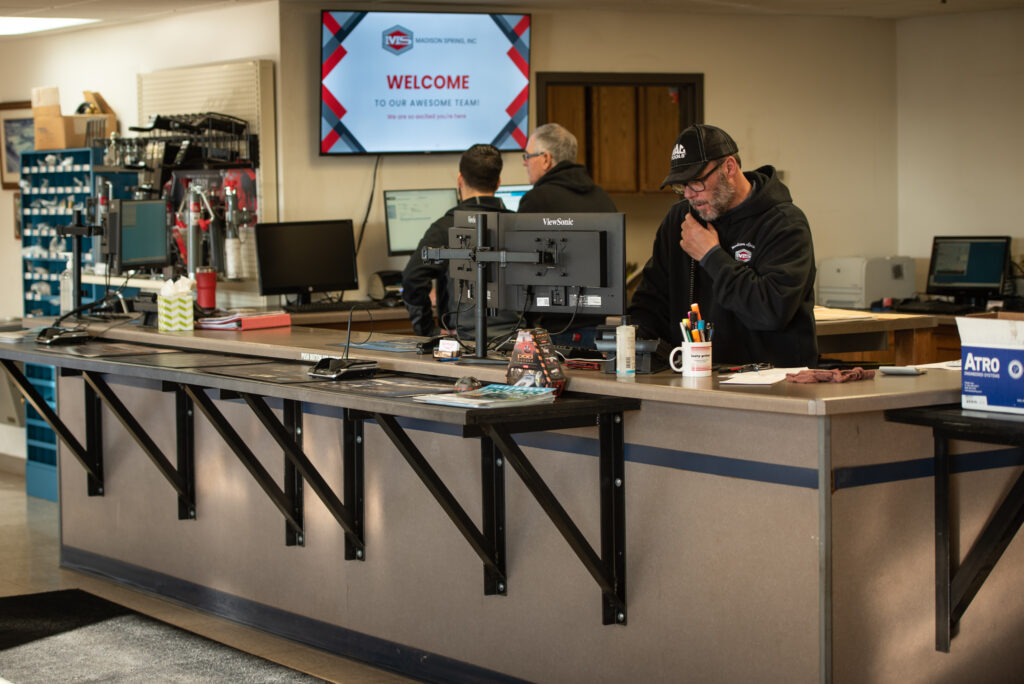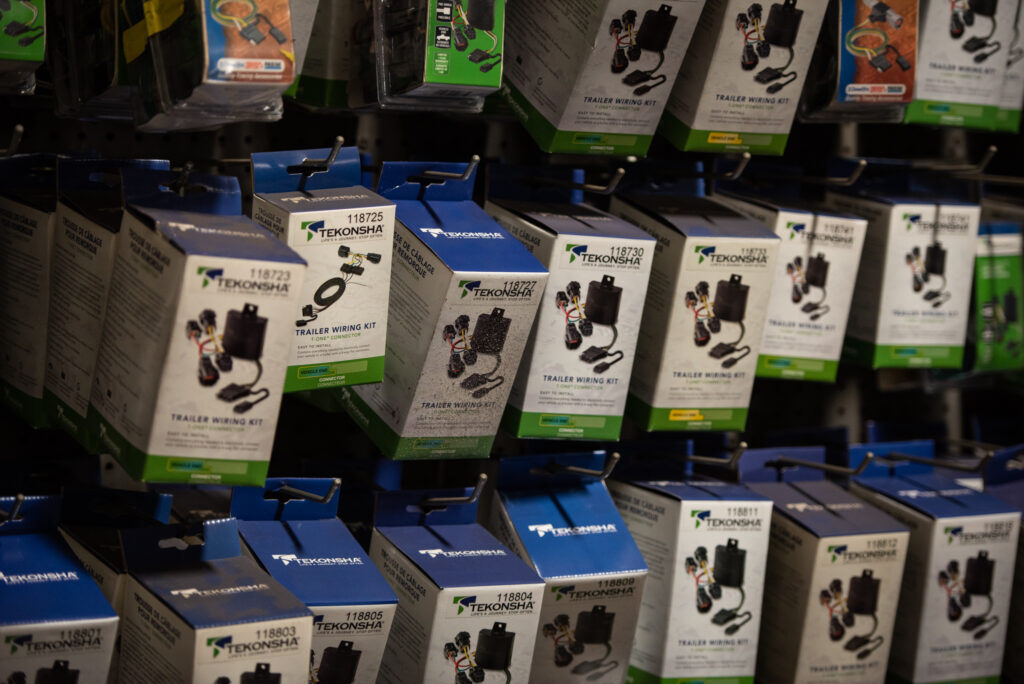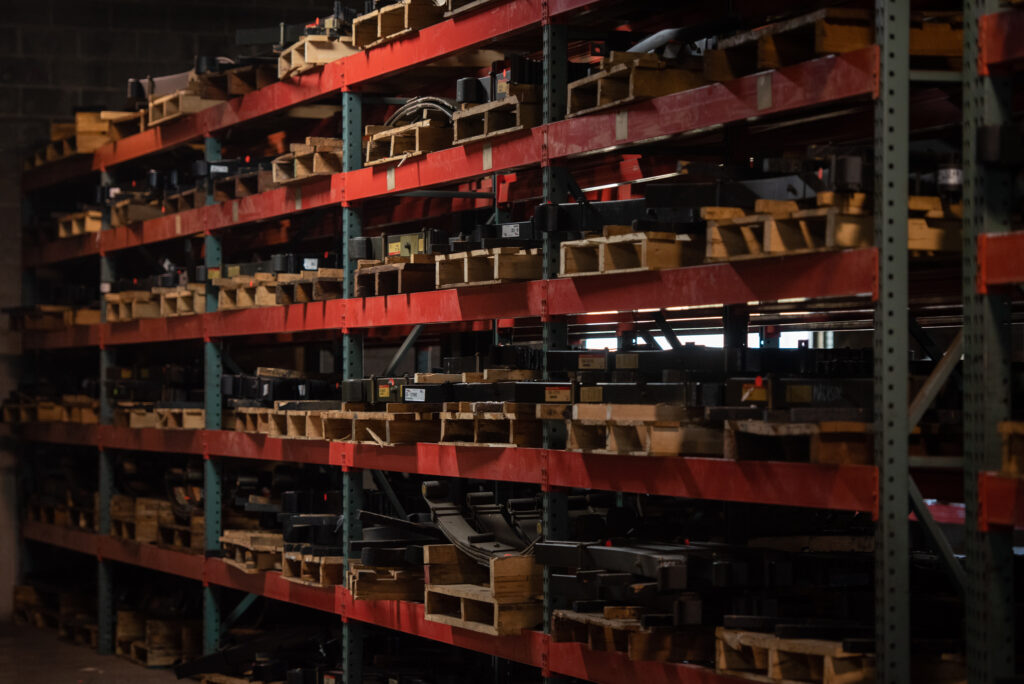 At Madison Spring Inc, we strive to provide the highest quality products and services for vehicle suspension parts for autos in the Madison area and surrounding communities. We offer a wide range of new, repaired, and custom springs, trailer hitches, and installation services. Our professional and knowledgeable staff is dedicated to ensuring that our customers receive the best products and services available. We also provide convenient delivery services throughout South Central Wisconsin. With our quality products, complete spring and suspension repair, and state-of-the-art front and rear alignment facility, Madison Spring Inc is the leading choice for all your vehicle suspension needs.
What We Are Really Good At
Do you want to reach out for more information or to see how we can help you? Contact us today.